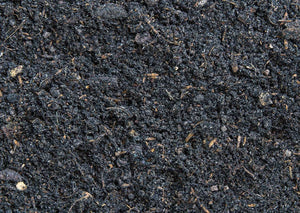 Mushroom Soil is soil that is a byproduct of Mushroom Soil of Mushroom factories, a dark nitrogen-rich soil used in a garden, planting beds, and new lawn development. Mushroom soil is typically used as a natural fertilizer that replenishes all the nutrients that crops, flowers, and grass require. FS Bulk Materials provides Mushroom Soil for customers and is available for Pick-up or Delivery.
Delivery Dates are subject to change due to Material Availability and Weather Conditions.
Click the buttons below to see more product information and a cubic yard calculation coverage chart.
Great service
I have been getting all of our plates and soil from these great people there are extremely knowledgeable and helpful and guiding us to creating a beautiful garden that we have
Mushroom soil
super fast delivery, Ordered Monday and delivered in less than 48 hours. And very fresh, steam rising off it for days. Will deal with FS again and agian!