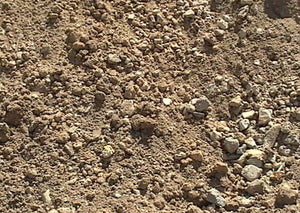 Clean Fill Dirt is a type of soil that is used to fill in low-lying areas or to raise the elevation of a site for construction or landscaping purposes. It is typically sourced from nearby areas, such as excavation sites or nearby plots of land. Clean Fill dirt is usually composed of clay, sand, and silt, and may contain small amounts of organic matter. It may contain debris, rocks, and other contaminants. It is used to level and grade land, fill in trenches and holes, and to provide a base for building foundations and roads.
Used to build up grading or for backfill.
Delivery Dates are subject to change due to Material Availability and Weather Conditions.
Click the buttons below to see more product information and a cubic yard calculation coverage chart.