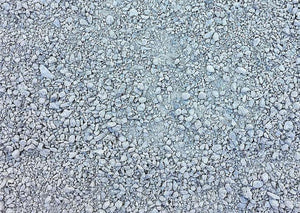 Stone screenings, also known as quarry screenings or stone dust, are fine particles of crushed stone. They are often used in the construction industry as a base for pavers or as a filling material for beds underneath flagstone or other types of natural stone. Stone screenings can also be used to make a smooth surface for horse arenas or other types of sports fields. They are typically gray in color.
Delivery Dates are subject to change due to Material Availability and Weather Conditions.
Click the buttons below to see more Product Information and Tons per Square Foot Calculation Coverage Chart.
Purchase and delivery of a small quantity of Screenings
In one word (plus some punctuation) -> Fantastic !!
The material is perfect and you were more than reasonable in your pricing.
Thank you.
Dave