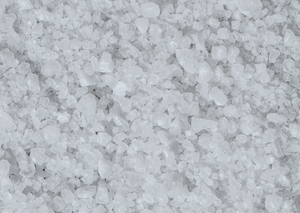 SOLD OUT
As Winter approaches, you may need to reach out to a trusted supplier that will provide quality Rock Salt at wholesale prices, with fast delivery, or a nearby facility to pick it up from. FS Bulk Materials can help with your Rock Salt needs.
Rock salt, also known as halite, is a commonly used de-icing agent for roads and parking lots in cold weather conditions. It works by lowering the freezing point of water, preventing ice and snow from bonding to pavement surfaces. Rock salt is made up of large, coarse crystals that are easy to spread and provide good traction on slippery surfaces. It is an inexpensive and effective way to keep roadways and parking lots safe during winter weather.
Delivery Dates are subject to change due to Material Availability and Weather Conditions.